Place where GPS tracking starts
GPS Tracking Software GPS Tracking Platform is a place where data from GPS tracking devices is collected, processed, and presented through the user interface.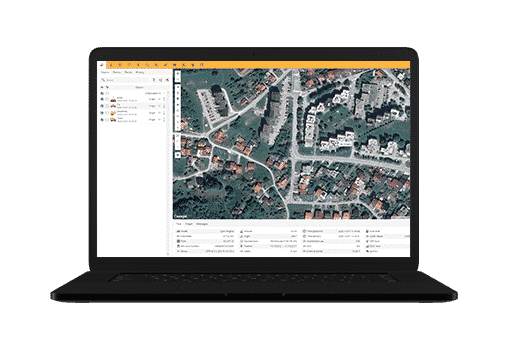 Modular capabilities
The capabilities of the GPS tracking system GPS Tracking Platform are defined by:
Type of GPS tracking device,
Used GPS tracking accessories.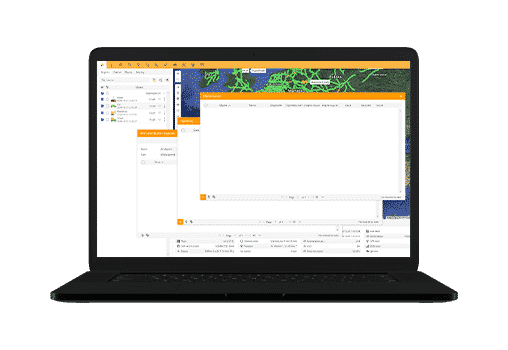 Real-time positioning
All positions received in the GPS Tracking Platform system from the GPS tracking device come at intervals of a few seconds to a few minutes.
On the map within the GPS tracking system GPS Tracking Platform, you can have an overview of the current location of the object on the map, as well as an overview of the current movement of the object on the map.
Position history
All data collected from GPS devices are available in a historical overview for a period of up to 6 months.
This means that you can view historical data on a map or as a report.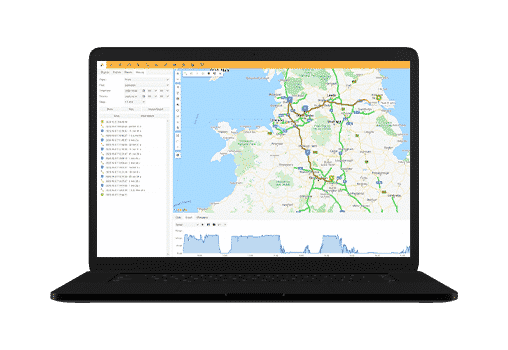 Altitudes
View altitudes and view altitude history for each location on the map.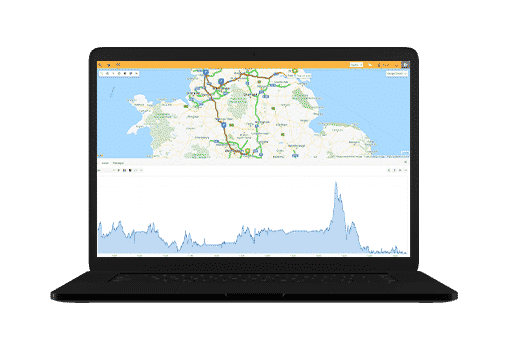 Addresses search
Search for addresses, points of interest on the map and calculate distances.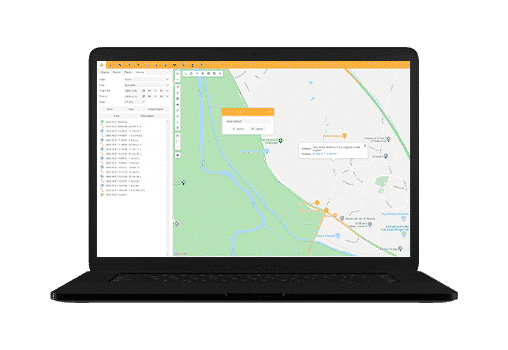 Zones on the map
Drawing / defining virtual zones on the map and creating rules by virtual zones (input alarm, output alarm, etc.).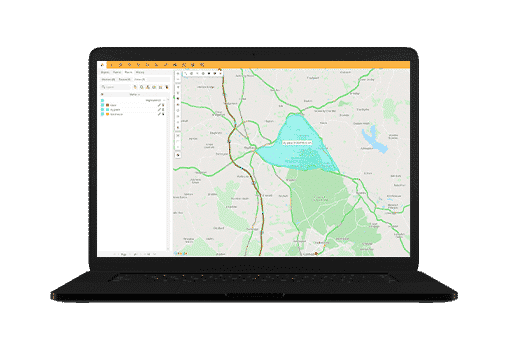 Places on the map
Defining places of interest on the map and calculating the distance to defined places of interest.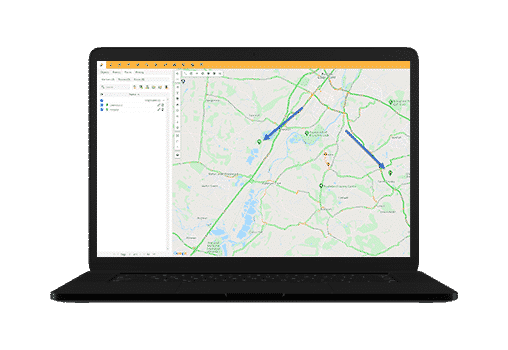 If you need more informations about GPS tracking solutions!
Control panel
View data to the control panel as a graph.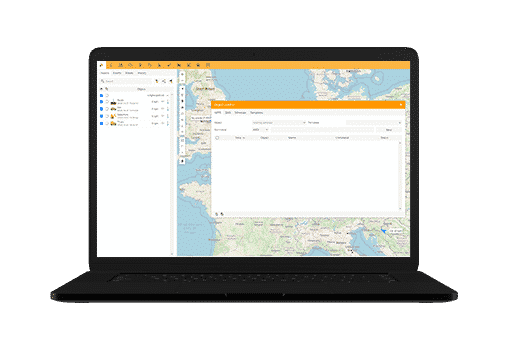 Events
History of all events you have defined. Defining events is very wide-set, you can define event fall/rise in temperature, exceeding the pace, opening doors, and many other variations.
Each event is saved, marked on the map, available through reports.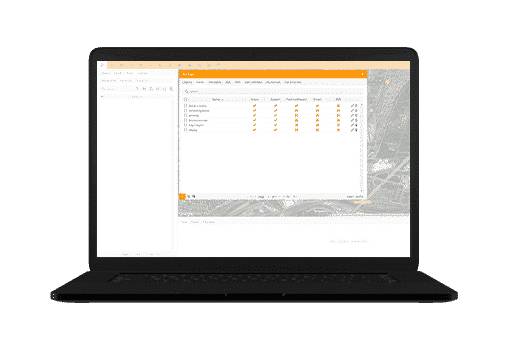 RFID – I button Logbook
History of logins via RFID or I button reader, this is used to control the operation, i.e. logging in and out of the driver or staff from the facility.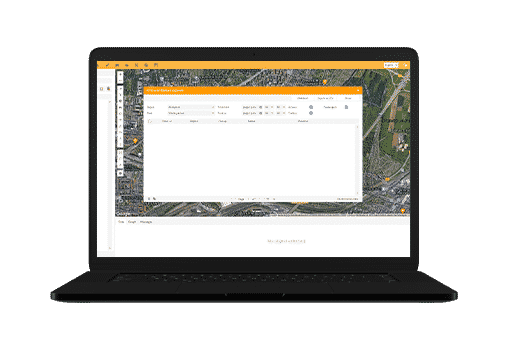 Maintenance records
A maintenance log is a set of tools through which it is possible to keep a record of events at facilities and to be notified of events at the facility by a time variable or distance traveled, or both.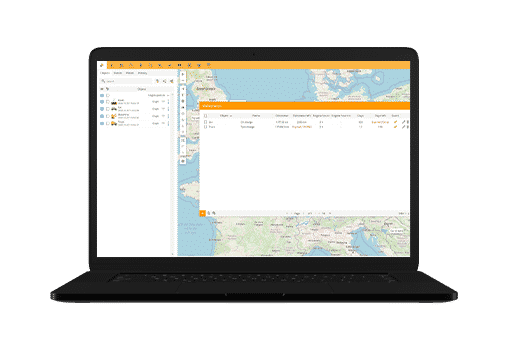 Remote control of the object
Via GPS tracking software it is possible to send remote commands to control parameters on GPS devices, a list of remote commands is available in the user manuals for each GPS tracking device.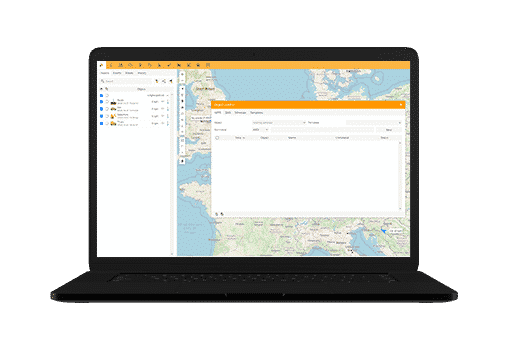 Sensors
 Sensors are accessories that allow you to receive additional information from the object being monitored. These can be: temperature, door opening, alarm activation and many other different usage scenarios.
The data from the sensor is received in the tracking software with each position from the GPS device and alarms can be created.
Sensors can be monitored using reports.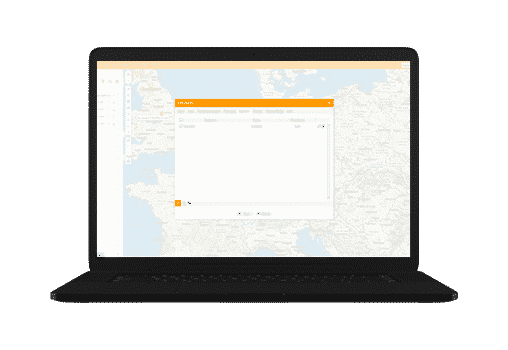 Alarms / events
Any data received in the GPS tracking platform can be accompanied by an alarm. The alarm can be received by email, viewed in reports or on the graphical interface of GPS tracking software.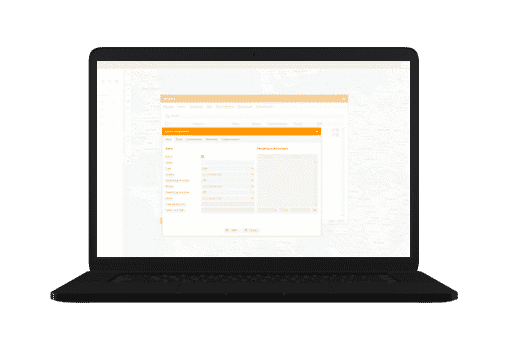 Reports
Reports are a GPS tracking system module where data can be viewed through an analytical or graphical view. The GPS tracking platform contains a large number of various reports, from simple ones about stops and the route traveled around the facility, the locations of the facility, to reports on sensors , zones, etc.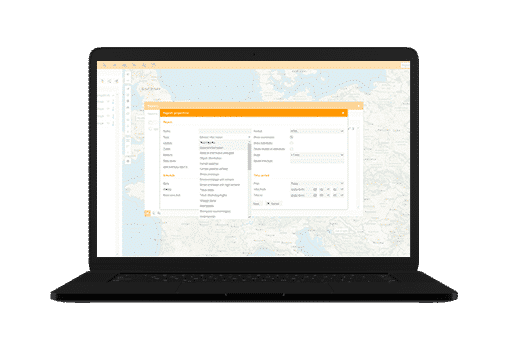 Get a GPS tracker and get started with tracking now!