Install GPS trackers
Do you want to install the tracking device yourself or do you need help?
Before purchasing a GPS tracking devices
Before purchasing a GPS tracking device, see what type of installation your tracking device requires.
The type of installation is indicated on each GPS device. There are two main types of installations:
Plug And play,

Self-installation.
Plug and Play installation
This type of installation does not require any special method of installation, but the GPS device is turned on for the intended location in or on the facility.
This is a simple and easy installation method that can be made independently, and the GPS device is easily adaptable to other objects.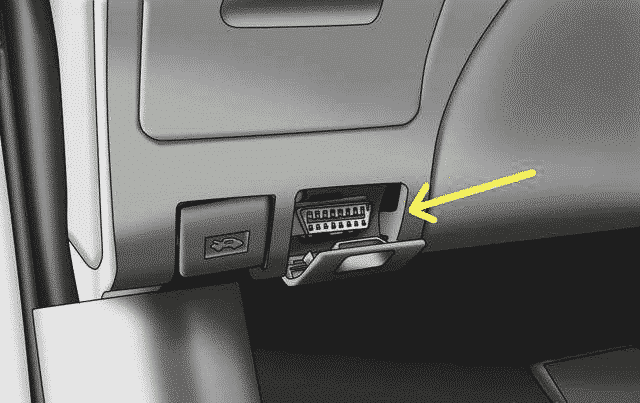 Self-installation
This is the type of installation for which it is necessary to intervene in the autonomy of the facility and connect the monitoring device to the power network of the facility.
Self-installation is also simple but requires some basics knowledges
This is also an easy way to install a GPS tracking device but requires some basic knowledge of the facility's power grid that has a GPS tracking device installed.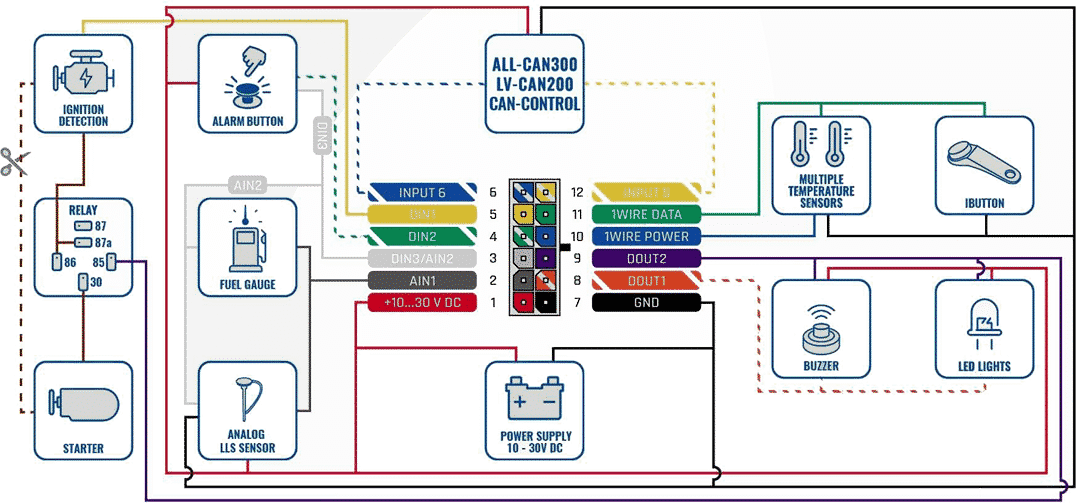 Do you want to install the GPS device at a service location?
Before you start the self-installation
Before installation, determine on the mains you want to connect the GPS tracking device, see which declared voltage the GPS tracking device supports.
GPS tracking Shop allows you to support the self-installation of GPS tracking devices in several ways: 
Diagrams for connecting individual GPS devices;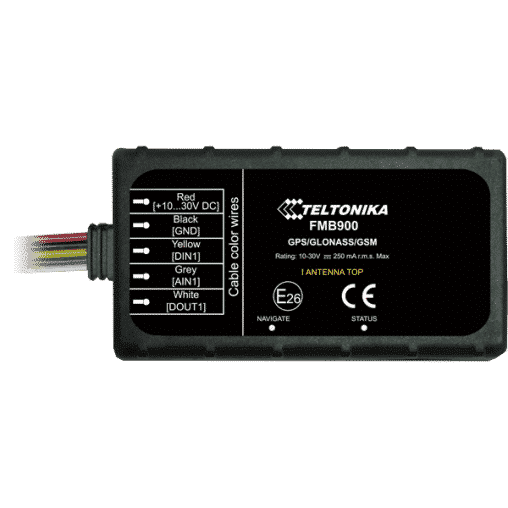 Service locations
These are the partner's locations of GPS Tracking Shop, where the installation of GPS equipment can be done.
You can find out the available locations by sending an inquiry. When you send a query write your location and you will be sent the nearest device installation location if available.
The installation of the GPS device is paid directly at the service location and is not included in the price of the GPS tracking device or subscription.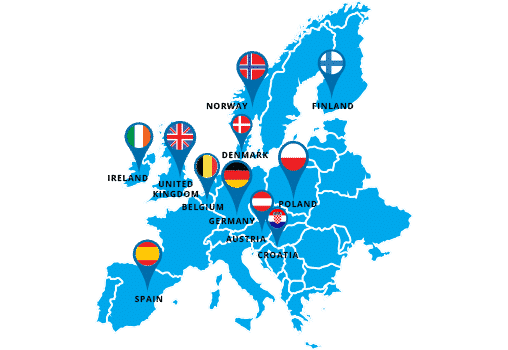 Send us a request for installation of GPS equipment on service location
In response to your request for the installation of GPS equipment at the Gps Tracking Shop location, you will be sent an approximate price for the installation of the GPS device.
You will also get the nearest installation site that is closest to your location.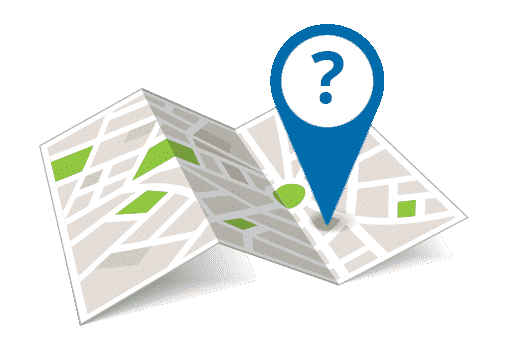 For any help with installing a GPS device, contact us