Real-time tracking solutions for every purpose and for every object
How to buy and activate GPS tracking solutions?
Follow these three easy steps!
Get a GPS tracker
Select the GPS tracker device type that best meets your needs for GPS monitoring.
Choose subscription plan
Select the desired subscription and activate the GPS tracking device
Ready
 Start tracking via the web or mobile app with included data traffic for the EU.
With a GPS tracking solution, you can have a 24/7 overview of your tracking object and achieve an enviable level of control.
Control can improve the level of safety and in some cases reduce the cost of using the facility and have mapped all information when using the facility.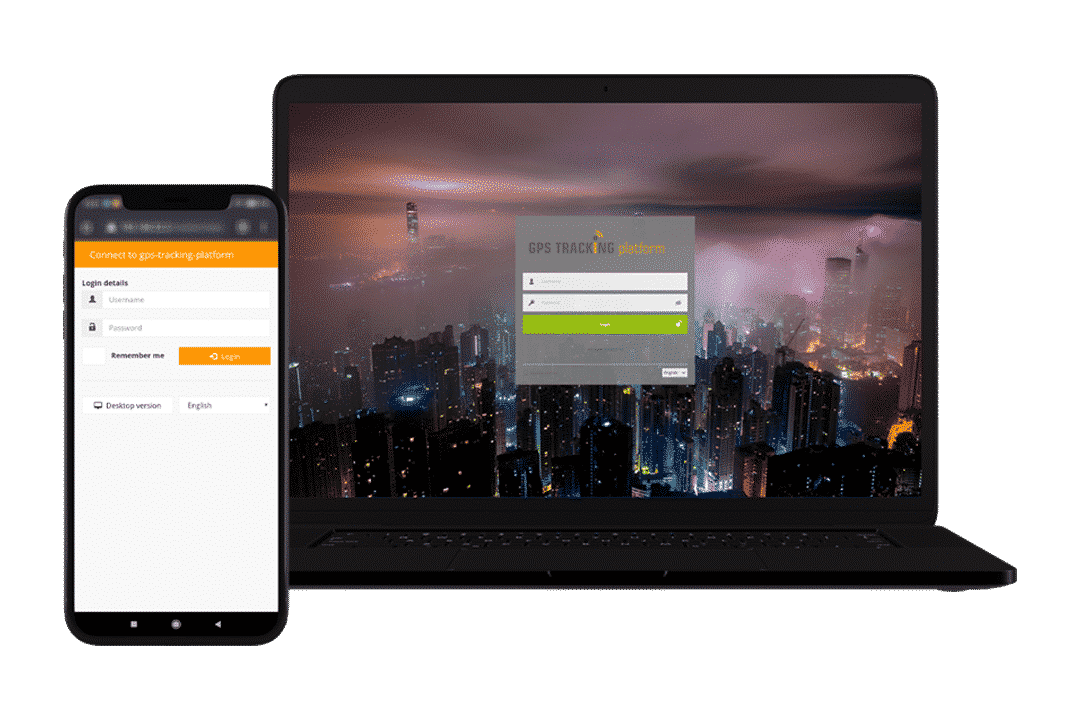 If you need more informations about GPS tracking solutions!
Real time GPS tracking
Get the GPS location of your facility in real-time.
Varoius tracking devices
Choose from the offer the best device that suits your needs.
Loogbook and history
All tracking history, available whenever you need information.
European GPS hardware
All tracking devices are produced in the European Union.
Data traffic is included
All subscriptions include unlimited data traffic for the EU.
Free mobile apps
Tracking apps on mobile platforms with great features.
Sensors for GPS tracking
Add a sensor for temperature, doors, driver registration, etc.
Larger fleets
Easily manage larger fleets of vehicles.
GPS Tracking Software Demo
Download mobile apps for free


Usage scenarious
Gps Tracking Shop provides solutions that can be used by both private and business users.
Private users
Vehicle protection
Bicycle protection
Motorcycle protection
Ship protection
Asset protection
Protection of young drivers
Business users
Fleet rental companies
Charters
Bicycle rental
Motorcycle rental
Lone workers safety
Field services
Great opportunities for fair and easy conditions of use
Take control of your facilities today!