GPS tracking devices
For multiple range of objects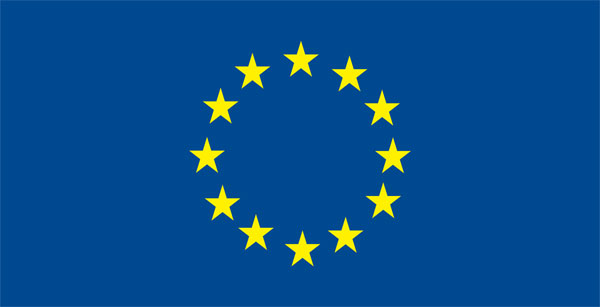 European quality
Choose from our offer a GPS tracking device that best suits your tracking needs. All devices are manufactured in the European Union.
What to look

for when selecting devices for GPS Tracking?
Pay attention to the type of installation, if you are not accustomed to self-installation or no installation service point is available at your location. Select the Plug And Play GPS tracking device.
Determine if the object on which you plan to place the GPS tracking device has its power supply? If the object on which you plan to install the GPS tracking device does not have its power supply, then look at GPS tracking devices that have an internal power supply (battery).
Where will the GPS tracking device be used? If it will be used in a space that is not protected from extreme weather conditions (water, dust) then choose a device with a degree of protection IP67 and higher.
The type of object you are tracking, eg an asset tracking device, will not be very suitable for tracking a vehicle.
If you need help choosing a GPS device?
Select
your GPS tracker now
Top GPS devices with a
quality software solution
Gps tracking devices and a GPS tracking platform provide you with a superior GPS tracking user experience.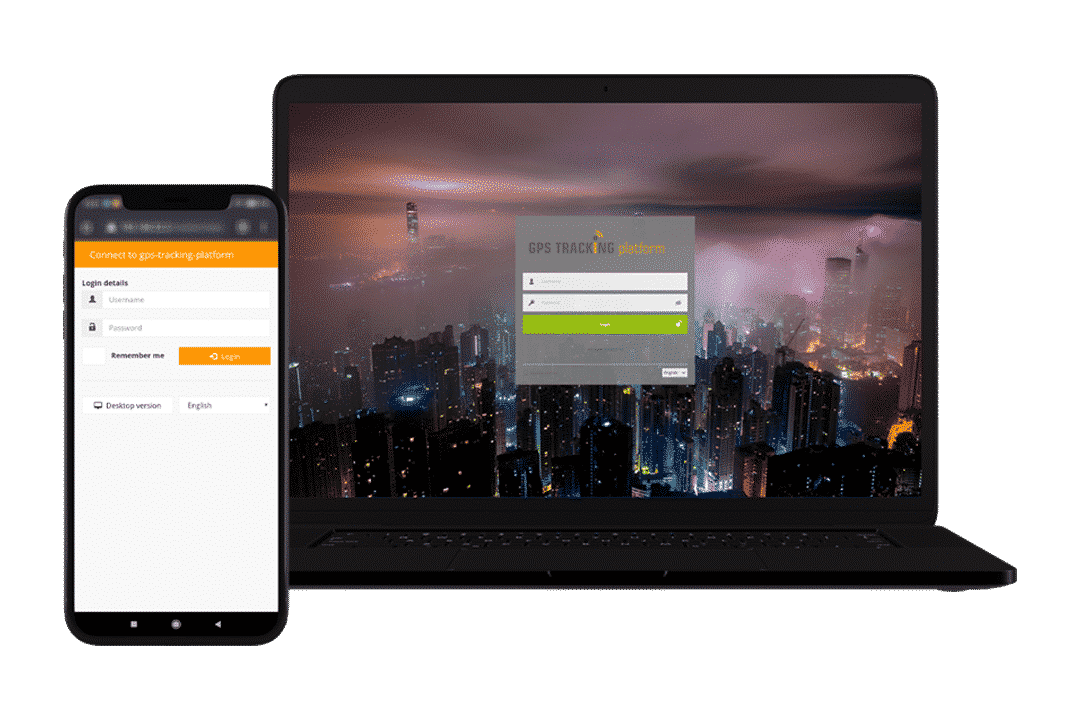 GPS tracking devices that are

marked with accessories

, you can connect accessories to them. Accessories include sensors, housings, holders, etc.
Select
accessories
When selecting accessories for each GPS tracking device, determine how many accessories can be connected to each GPS device. For example, the FMB120 vehicle tracking device supports the connection of up to 4 temperature sensors.