Accessories for GPS tracking
GPS tracking accessories include accessories designed to increase the range of GPS tracking.
When choosing a GPS tracking device,
see which accessories it supports

and whether it supports connecting accessories at all.
Take a look at some of the most common scenarios for using GPS tracking accessories
Temperature

monitoring

Use temperature sensors to monitor the temperature and be automatically notified of any events related to the ambient temperature.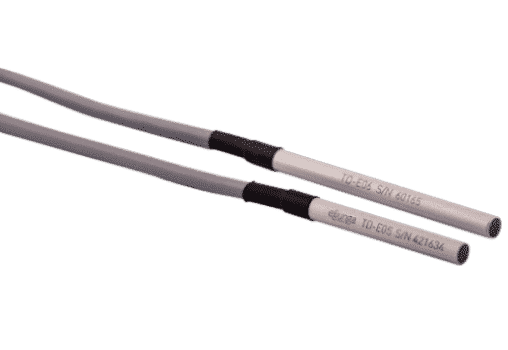 Driver 
login
Control the drivers operating time using an additional sensor. Have a complete overview of activities and be automatically notified if the vehicle is used unauthorized.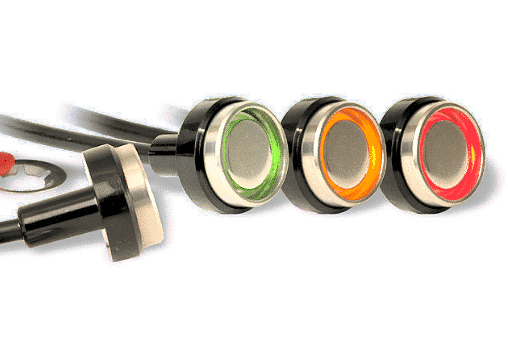 Select accessories
When selecting accessories for each GPS tracking device, determine how many accessories can be connected to each GPS device. For example, the FMB120 vehicle tracking device supports the connection of up to 4 temperature sensors.
Relay for remote control
Control directly from the GPS tracking platform with a remote object. Control remote parameters by turning a remote object on or off, you can also set automatic rules within the GPS tracking platform through which it is possible to trigger an automatic on or off event of a remote object or one of the subsystems on a remote object.
Fuse tabs
for non-contact connection to the external power network in vehicles.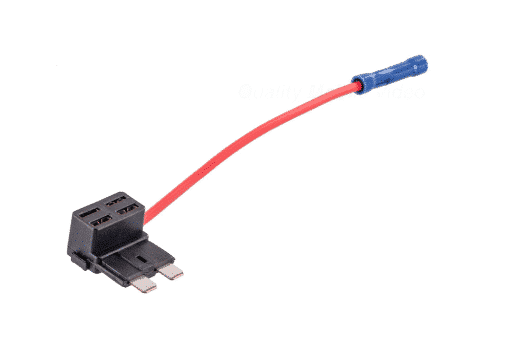 Bluetooth sensors
They can be connected to any GPS tracking device that has Bluetooth support. You can use the Bluetooth sensor to measure temperature, humidity, movement sensor, digital 1/0 events, etc.